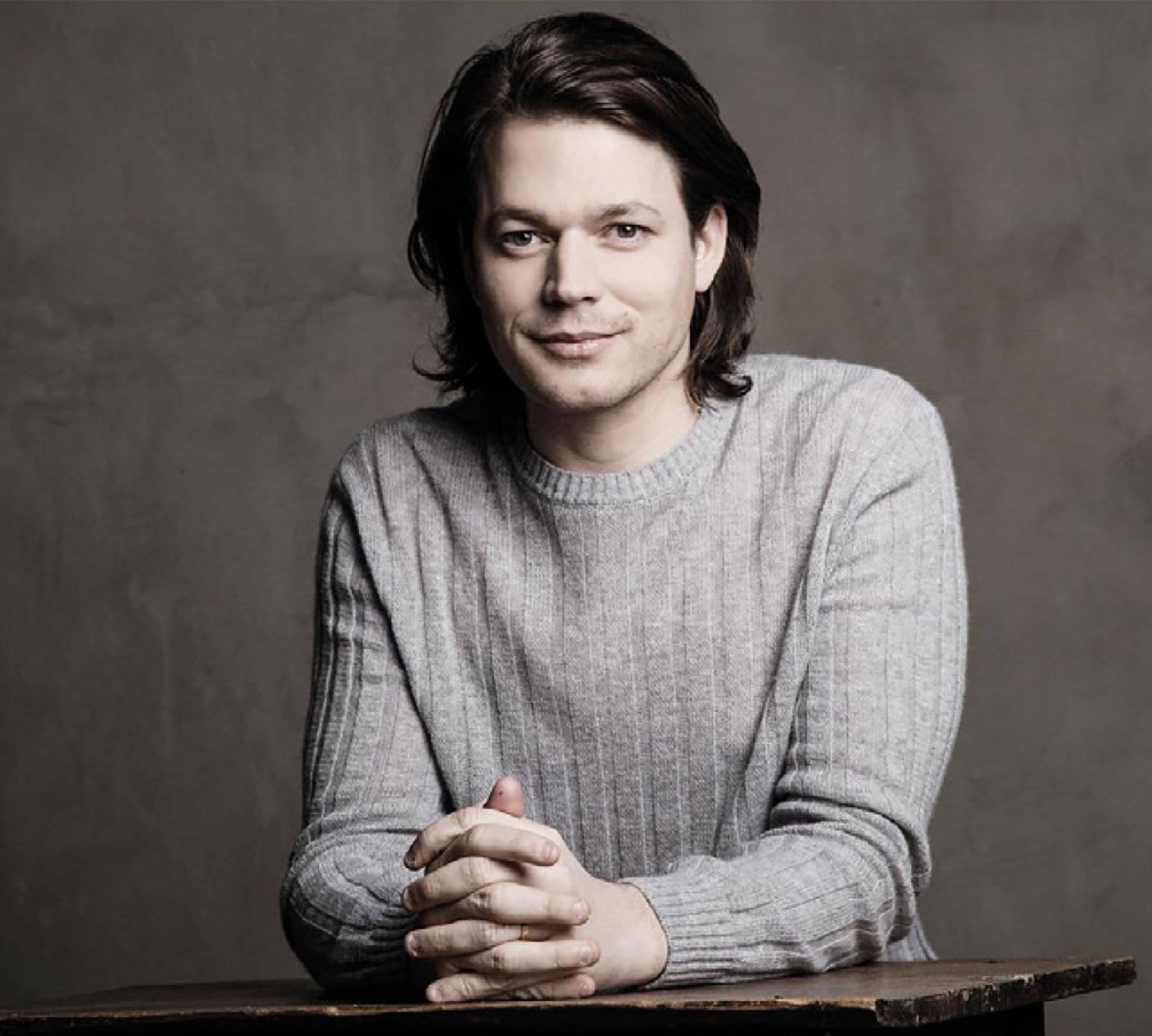 David
Fray's
word
FOUNDER AND ARTISTIC DIRECTOR OF THE FESTIVAL
In the days to come, and more than ever, we will be in need of shared values, solidarity and music.
The musical event I've been thinking about for several months stands as a contribution to the world after.
It will be held in my "department" - the Hautes-Pyrénées – whose beauty is familiar to too few people - in harmony with our renewed desire for roots and terroirs.
"The Musical Offering" will focus on the cause of disability for reasons that are particularly close to my heart but also more generally because we have all understood how health and solidarity should become a fundamental concern...
The festival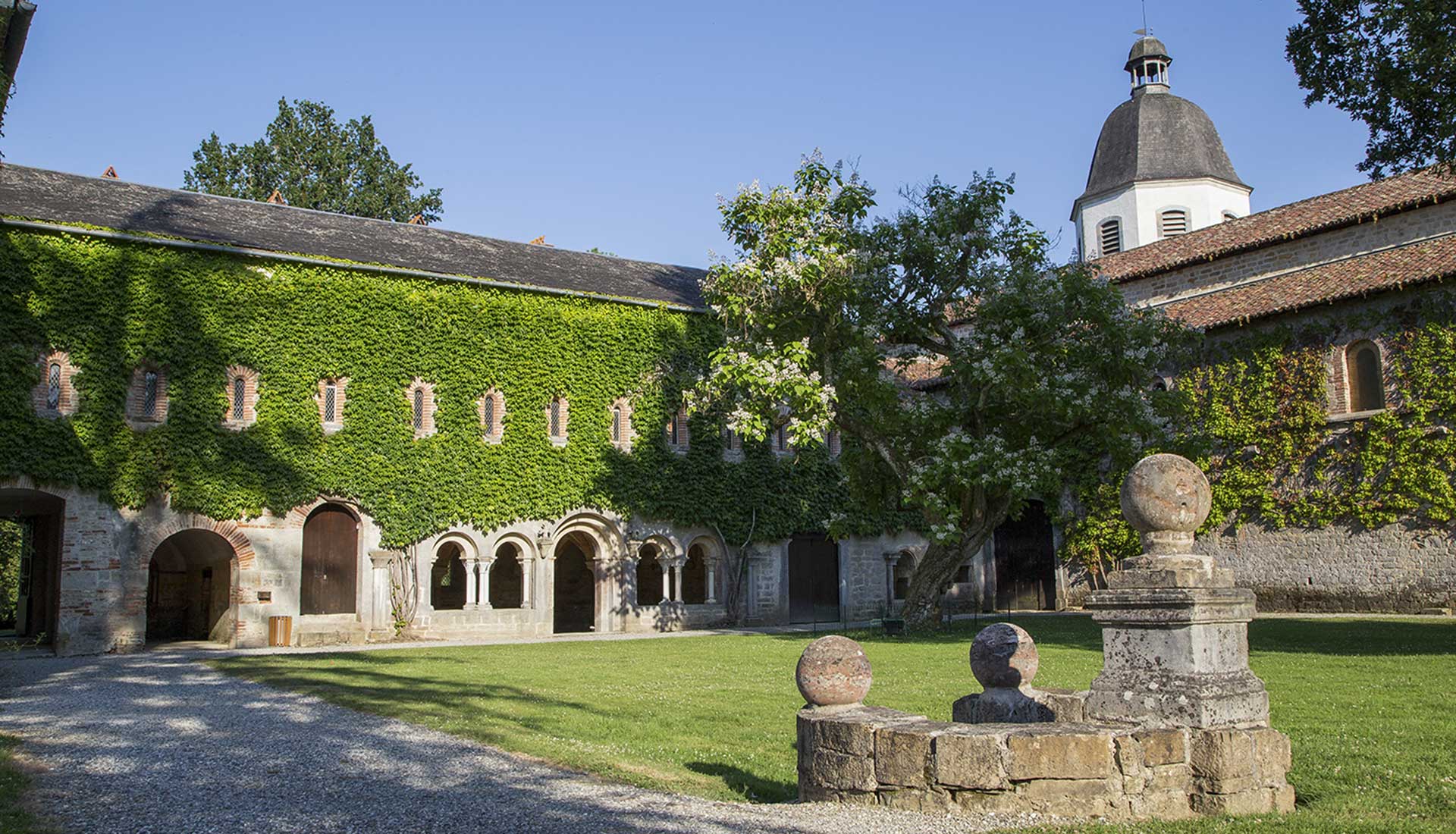 © Conseil départemental 65 / Laurent Gaits
« Hors norme », le sous-titre de L'Offrande Musicale complète un titre lumineux emprunté à Jean-Sébastien Bach. « Hors norme », comme ce titre de film, récent lui, qui appelle à une considération plus grande envers une minorité encore trop souvent invisible dans notre