David Fray's word
FOUNDER AND ARTISTIC DIRECTOR OF THE FESTIVAL
In the days to come, and more than ever, we will be in need of shared values, solidarity and music.
The musical event I've been thinking about for several months stands as a contribution to the world after.
It will be held in my "department" - the Hautes-Pyrénées – whose beauty is familiar to too few people - in harmony with our renewed desire for roots and terroirs.
"The Musical Offering" will focus on the cause of disability for reasons that are particularly close to my heart but also more generally because we have all understood how health and solidarity should become a fundamental concern.
Finally, and because a society without art is doomed, this festival will be dedicated to music year after year.
It will be demanding, ambitious, out of respect for the music I have dedicated myself to since a child, out of respect for people with disabilities (and all others) who deserve the best and out of respect for a noble and proud region.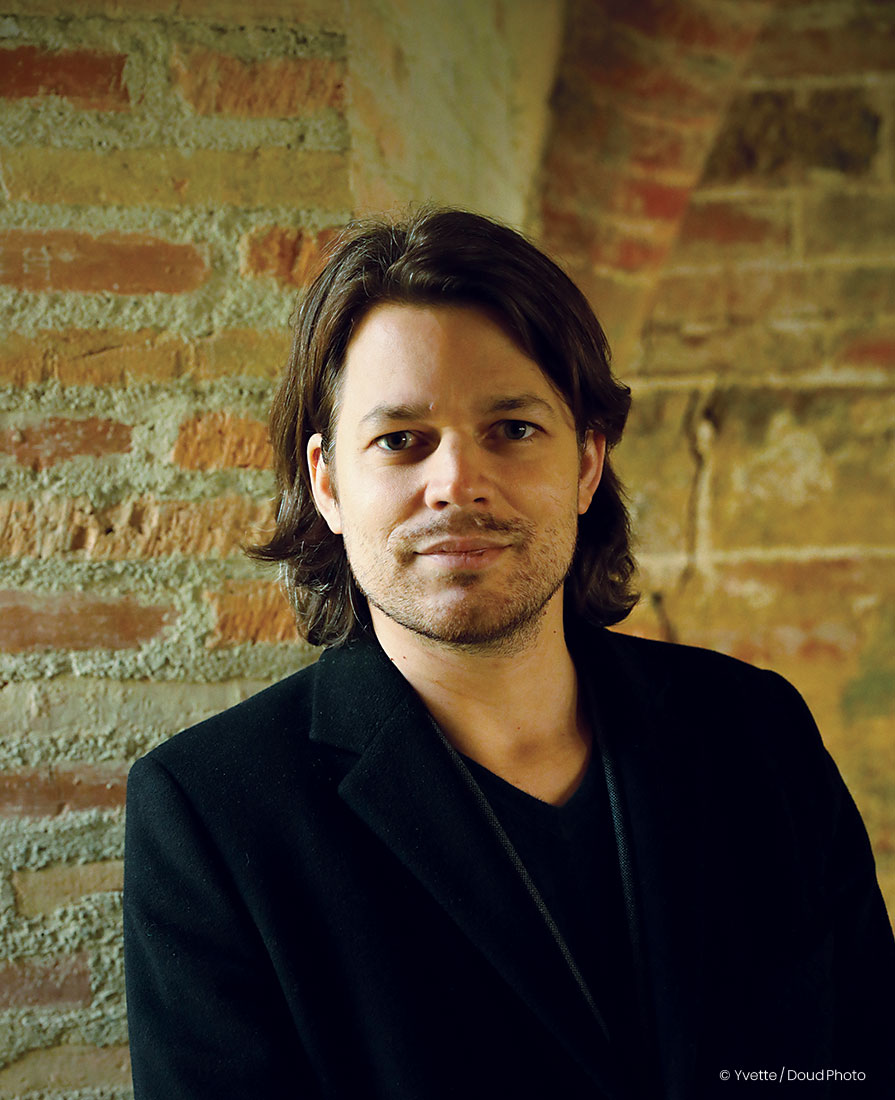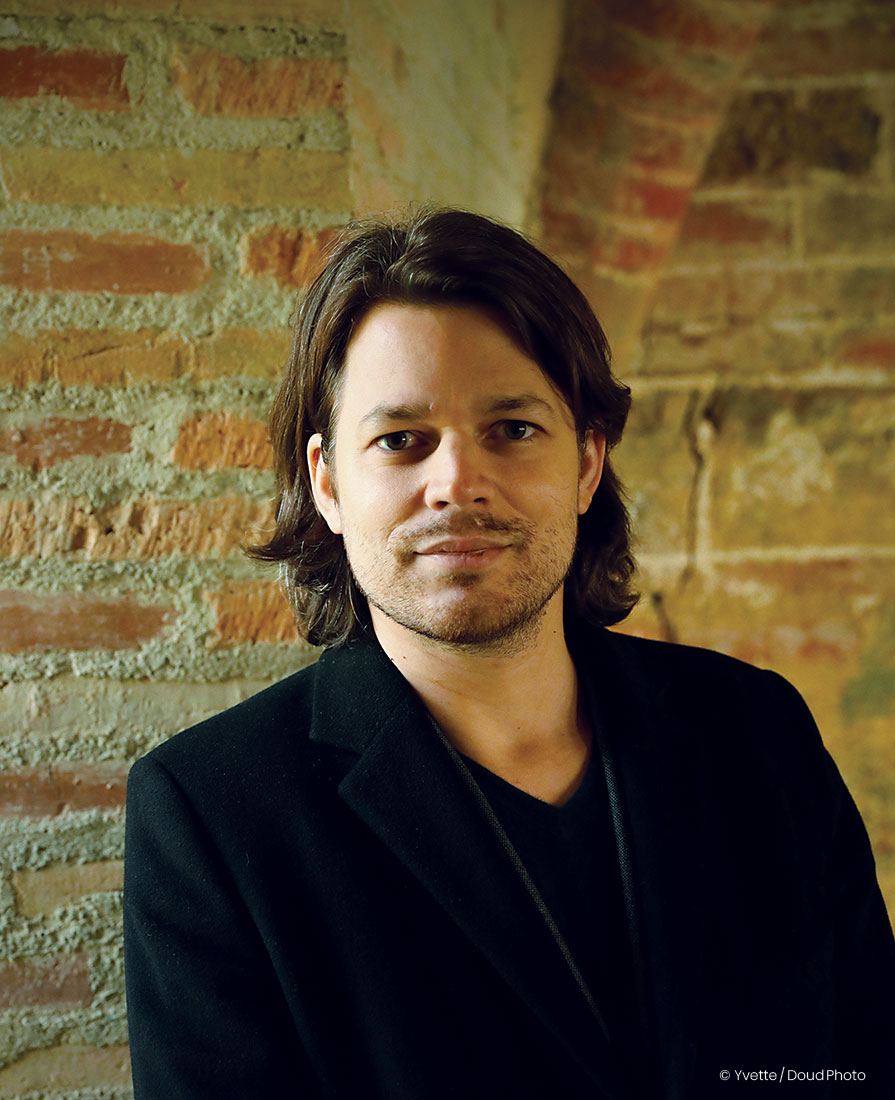 Presentation of the festival
Edition 2021
A humanist and inclusive project
→ A minimum of 20% of the tickets will be free for disabled people
→ Volunteers will be available to accompany disabled people
→ Free shuttle service
→ Open rehearsals and meetings with artists, intended for people with disabilities and their families, in particular people with cognitive disabilities excluding them too often from public gatherings
→ Live broadcasting of concerts for people who are totally unable to travel (in hospitals, centers for the disabled, old people's homes, etc.). Only one concert recording in 2021.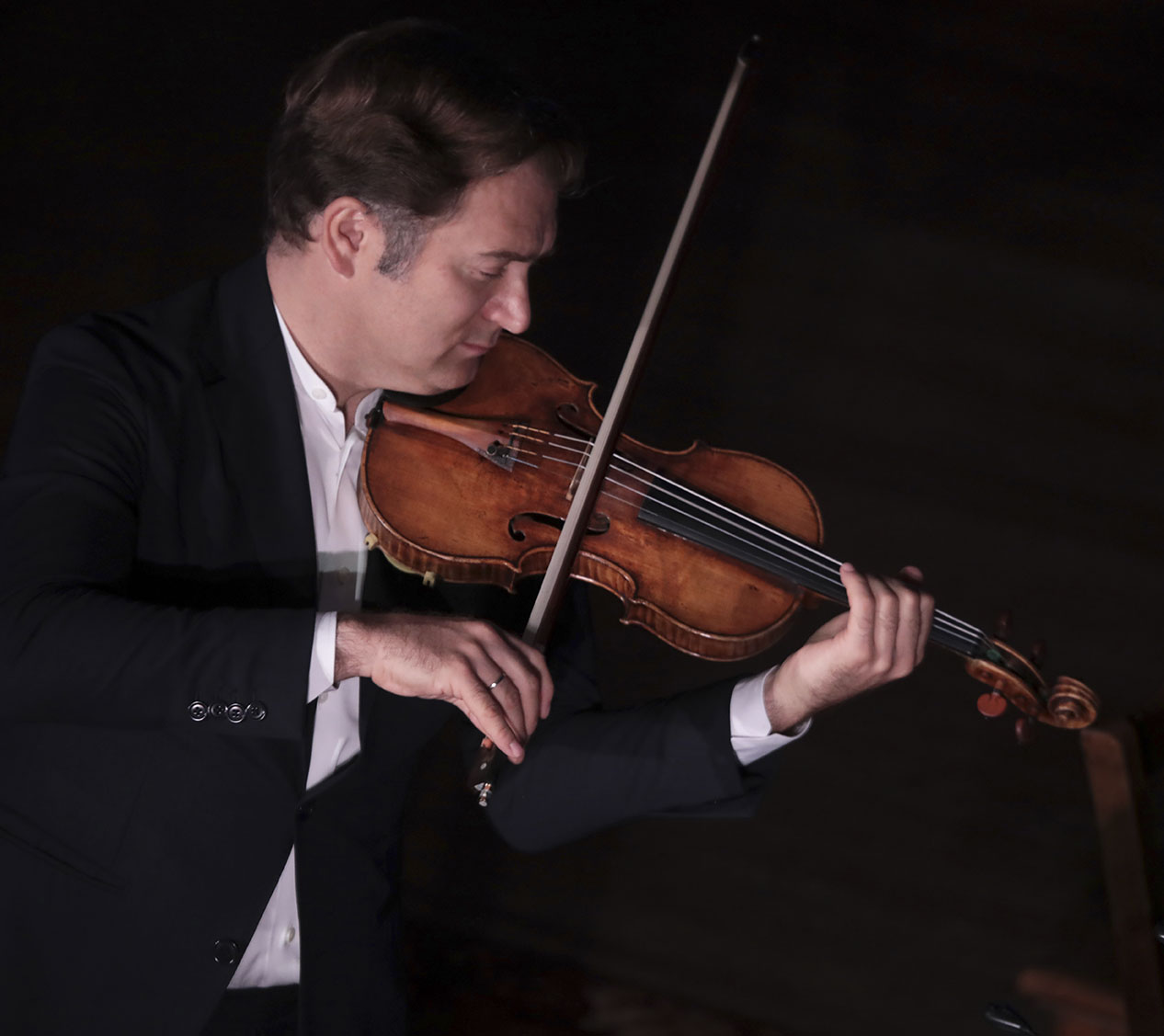 Renaud Capuçon
artist in residence 2021, 2022 & 2023
"Renaud is a generous, eclectic musician who regards music highly. He knows how to convey emotions of great value. His particular interest in chamber music reflects his ability to listen,and pay attention to others. He is one of the musicians with whom I perform most often and always with great joy. The Musical Offering is both a total artistic com
mitment and a story of friendships in the plural, which is why Renaud, very touched by the cause of disability, immediately supported this event. »
David Fray
Orchestre national du Capitole de Toulouse
Ensemble in residence
« I am personally attached to the Orchestre national du Capitole de Toulouse, but first of all I would like to stress how fortunate we are to have, in the Occitanie region, one of the best orchestras in Europe. »
David Fray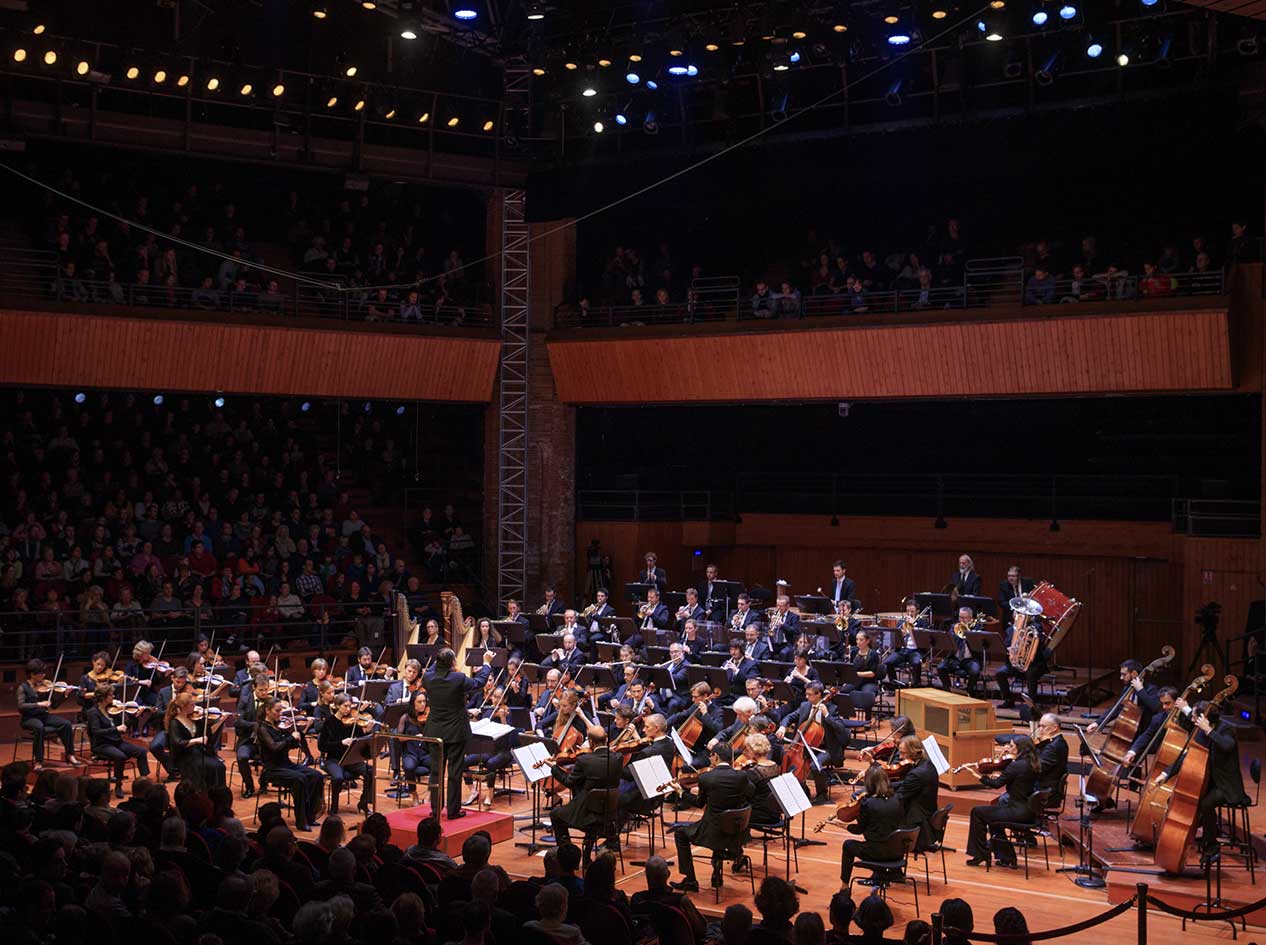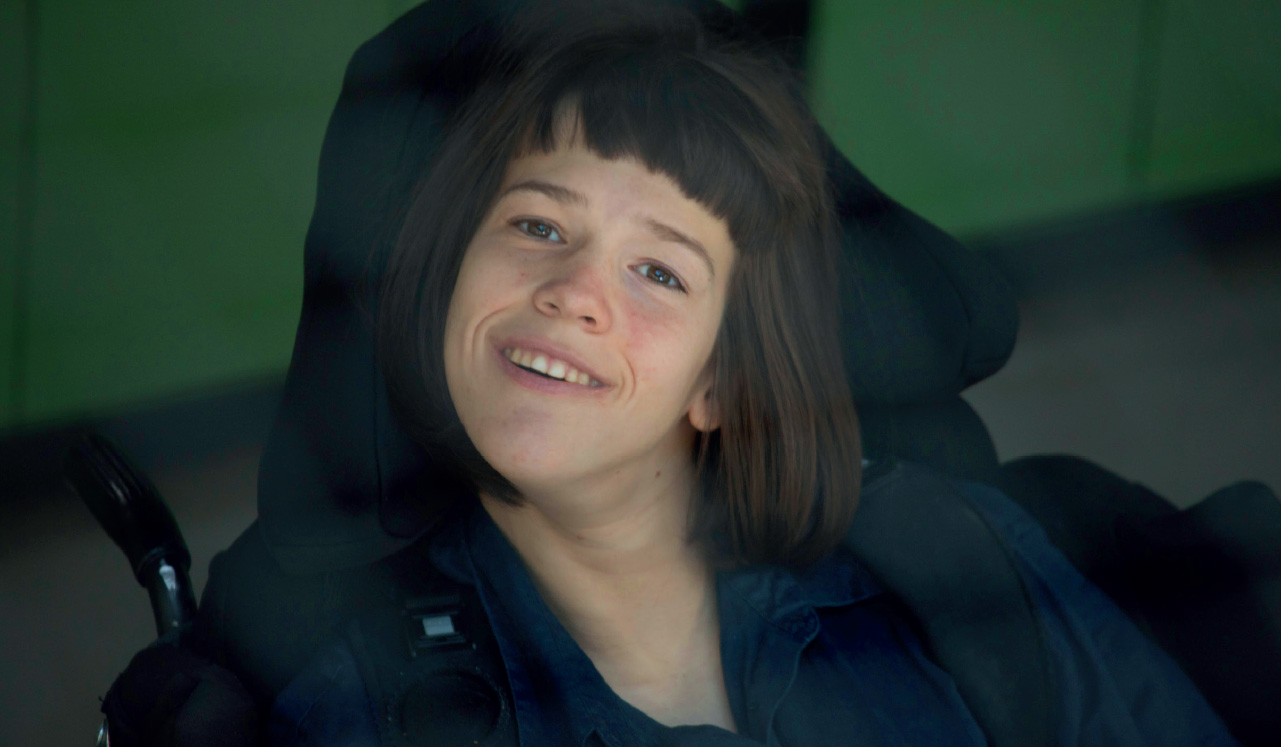 Lou Chavepayre
Plastic artist in residence 2021
« Living with cerebral palsy since birth, Lou Chavepayre is a young artist from the Biarritz School of Fine Arts whose very personal work is characterized by her difficulties to touch the world and her desire to be touched by it. Lou explores the body and the gaze, among other things, and communicates using a computer controlled by eye movement. This device allows her to speak and write, but also to paint and create. She has initiated a research program for the development of a robotic arm , eye-driven,that would allow her to sculpt. »
David Fray
Our association "Music and Solidarity in Hautes-Pyrénées"
President
Frédéric Cabanes
Vice-president
Yves-Pol Hemonin
Treasurer
Claude Monlezun
Secretary
Françoise Mauvezin
Artistic direction
David Fray
Delegated administration
Ivona Stojanovic
Press officer – protocol
Bleu Dièse / Aline Pôté
Box office
Claude Delmas
Communication-publishing
Yvette, the souped up agency / Mélissa Destarac, Benoit Braunstein
Yvette, the souped up agency
Yves-Pol Hemonin/Francoise Mauvezin
Catering – accommodation
Marc Rodriguez
Restauration – hébergement
Maryna Fray / Françoise Pailhé
Secretariat – local sponsorship – conferences – cinema
Michèle Carpy David / Eliane Perus
Transport and transport planning
Christophe Polonio